REVIEW: Ear Candling With Lymphatic Facial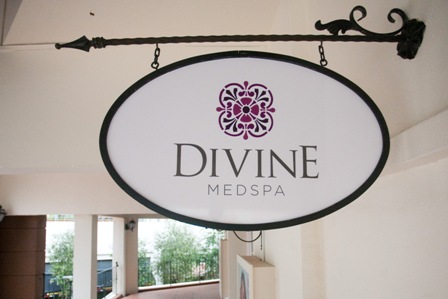 After two weeks of festive excesses and sleeping-in, the full onslaught of work put my body out-of-whack and it showed its displeasure with a breakout and general fatigue. I desired something more than a massage and the Ear Candling With Lymphatic Facial at Divine MedSpa seems to fit the bill. This treatment claims to improve lymphatic fluid flow, balance emotional state, detoxify, create better thinking and even impart radiance to the complexion! Just what the doctor ordered.
Treatment process:
Ear candling treatment – ahhhh…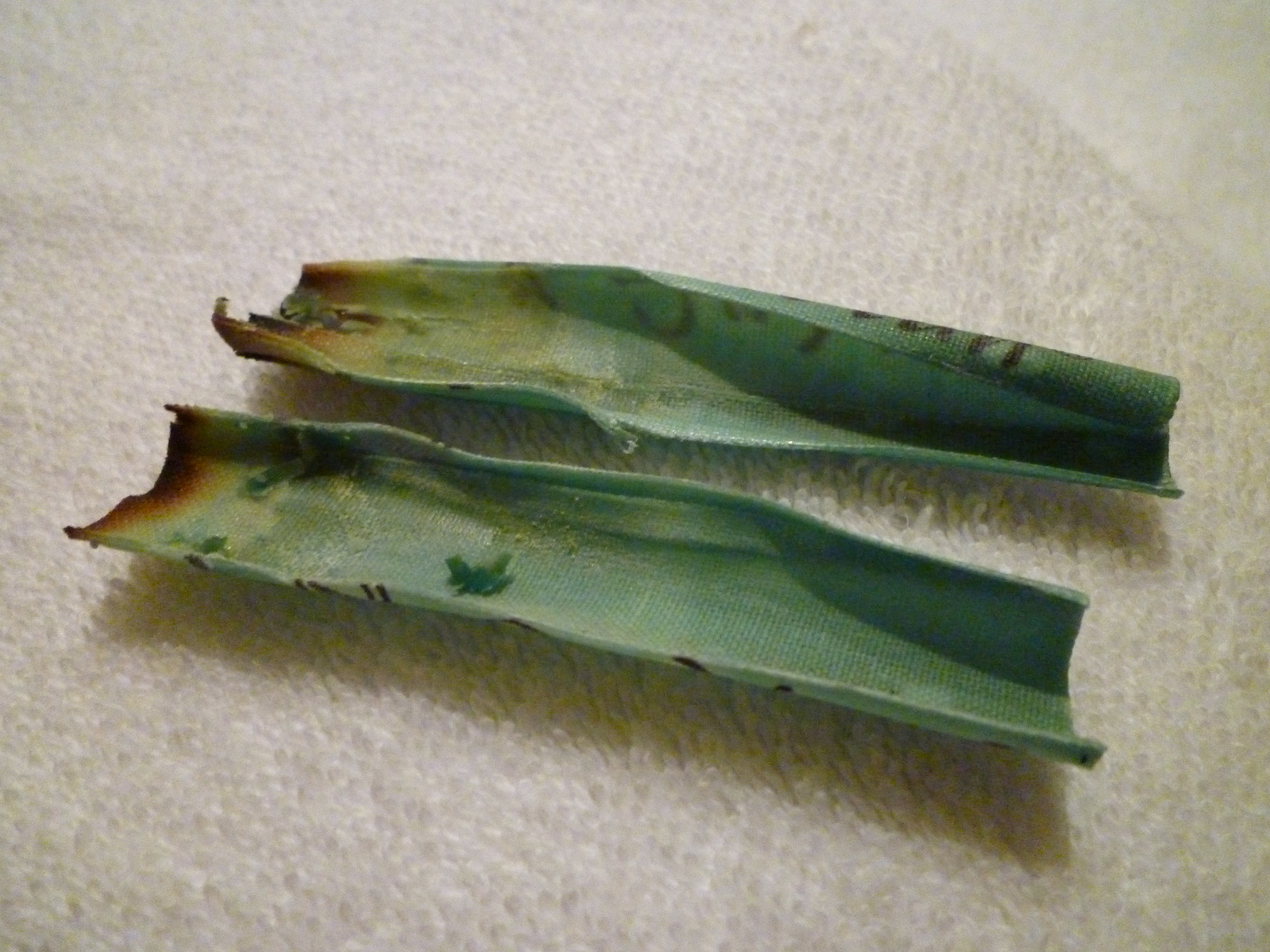 Ear candling wax deposits – my toxins sucked out hopefully!
Amy, my therapist, first sprayed my face with a marine-based spray that immediately calmed my nerves with its soothing scent. She started with a gentle head massage followed by an ultra-soothing pressure point massage on my face and chest that hit all the right notes with me. For the ear candling, a wax cone was placed in my ear and lit. Despite being so near fire, I was lulled to oblivion by Amy's expert hands as she performed the lymphatic massage on my face. It was over all too soon, and I reluctantly came back to reality. My face and shoulders were cleansed to remove the facial cream used during the treatment and topped up with another spritz of relaxing marine spray.
Results:
Besides feeling truly relaxed and stress-free, I felt that my eyes looked less puffy and my nasolabial lines less obvious after the lymphatic facial. This is definitely a quick pick-me-up worth skipping lunch for!
Ear Candling With Lymphatic Facial
Duration: 45 minutes
Cost: $48
Location:
Divine MedSpa
Robertson Walk #02-15
11 Unity Street
Singapore 237995
Tel: 6732-5578