REVIEW: Grape Wine AntioxidantPLUS Anti Aging Treatment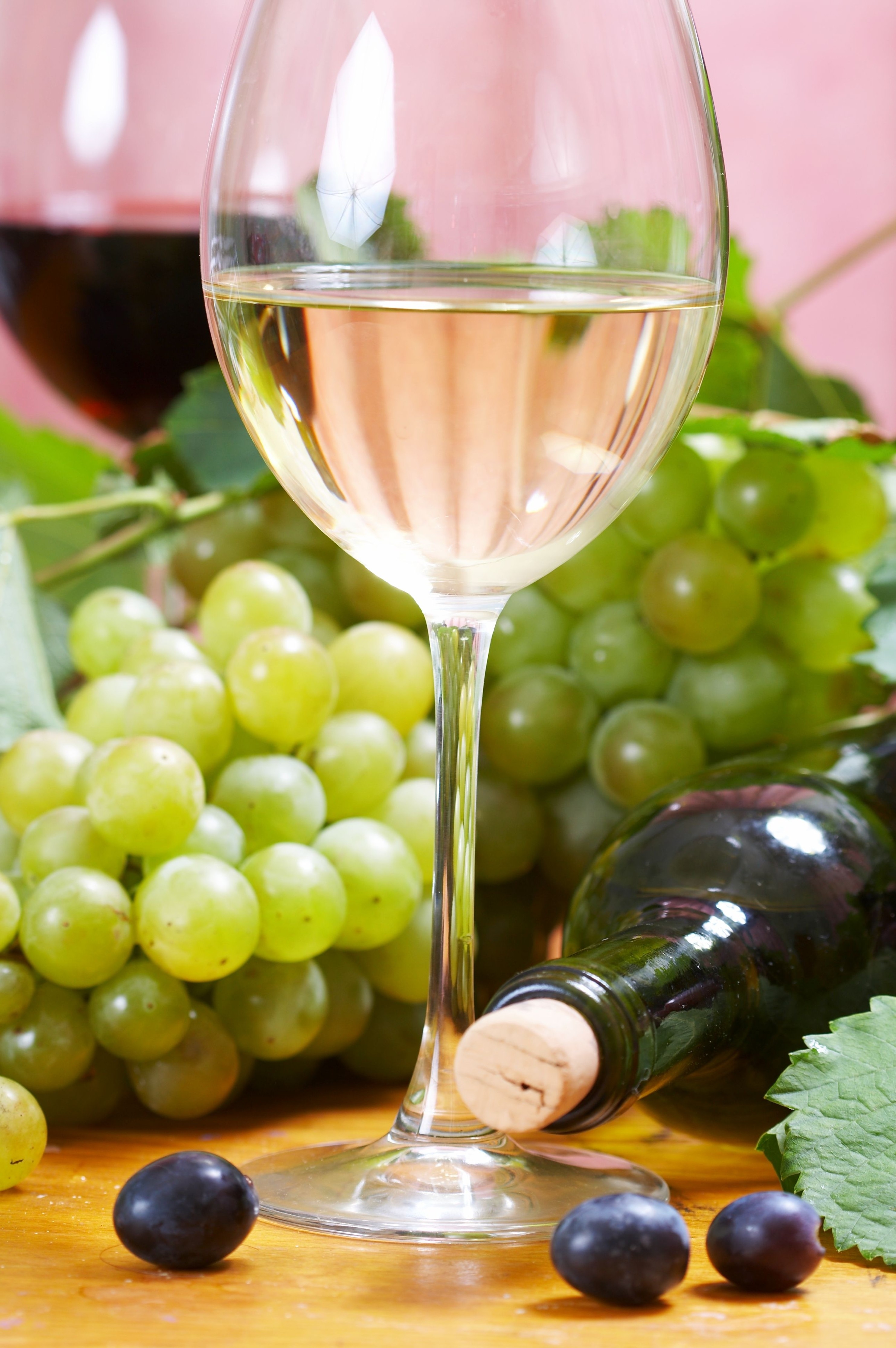 Suffering from dull and congested skin? Then wine is your solution – not to drink though but used as a facial treatment. At TOUCHE™, they have extracted the polyphenols, which are the high antioxidant compounds found in the skin and seeds of grapes, and combined it with a hi-tech light therapy to create a soothing yet highly-effective facial treatment.
It is suitable for all skin types and continuous treatments work to help retard your skin's aging process, rehydrate parched skin, brighten and improve uneven skin tone and refine skin texture. Need any more convincing? Not me, I can't wait to try my treatment!
Treatment process: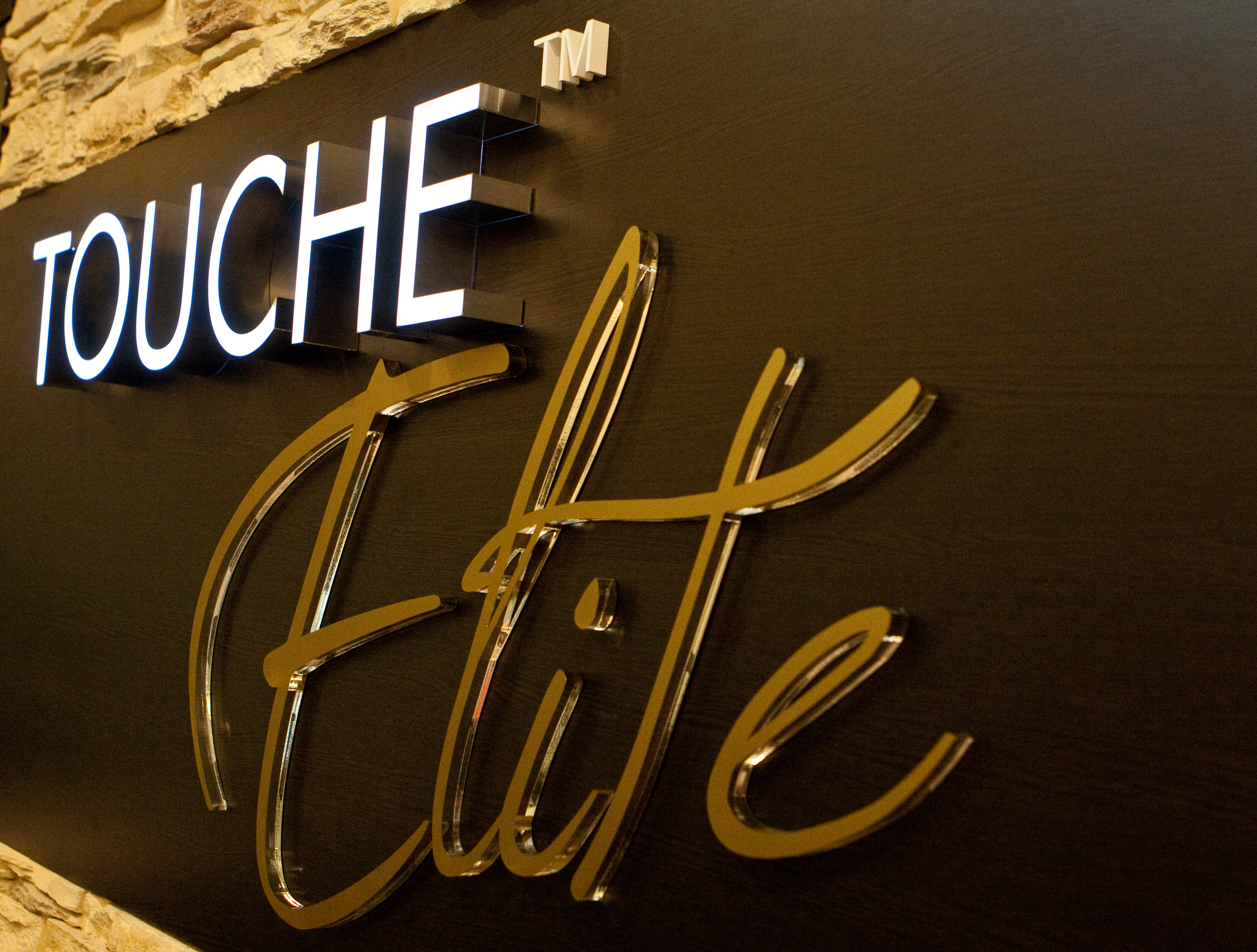 My therapist started my treatment with a sleep-inducing aromatherapy massage, then she double cleansed my face to ensure that every speck of sunblock was removed. This was followed by a shoulder and chest scrub, and she even applied a gentle eye scrub for my eye area. My favorite part came next when she performed TOUCHE™'s signature lifting massage using a luxurious Q10 cream. I promptly dozed off under my therapist's expert hands. After my forty winks, the fruit peel acid was applied and there was a mild tingling sensation which was eased with a small fan blowing at the itchy area. Quite innovative!
This fruit peel, containing 20% fruit acid complex made from grape wine, helps to remove dead skin cells, making extraction easier, says my therapist. She proved this theory by giving me one of the most painless extractions I've ever had, even though I had a few stubborn comedones. A soothing spray was next followed by an application of a hydrating serum which was massaged into my skin with their light therapy called the Chromo Therapy with Electric Waves. This uses high intensity red and orange wavelength light to stimulate collagen and improve blood circulation as well as to heal and regenerate skin.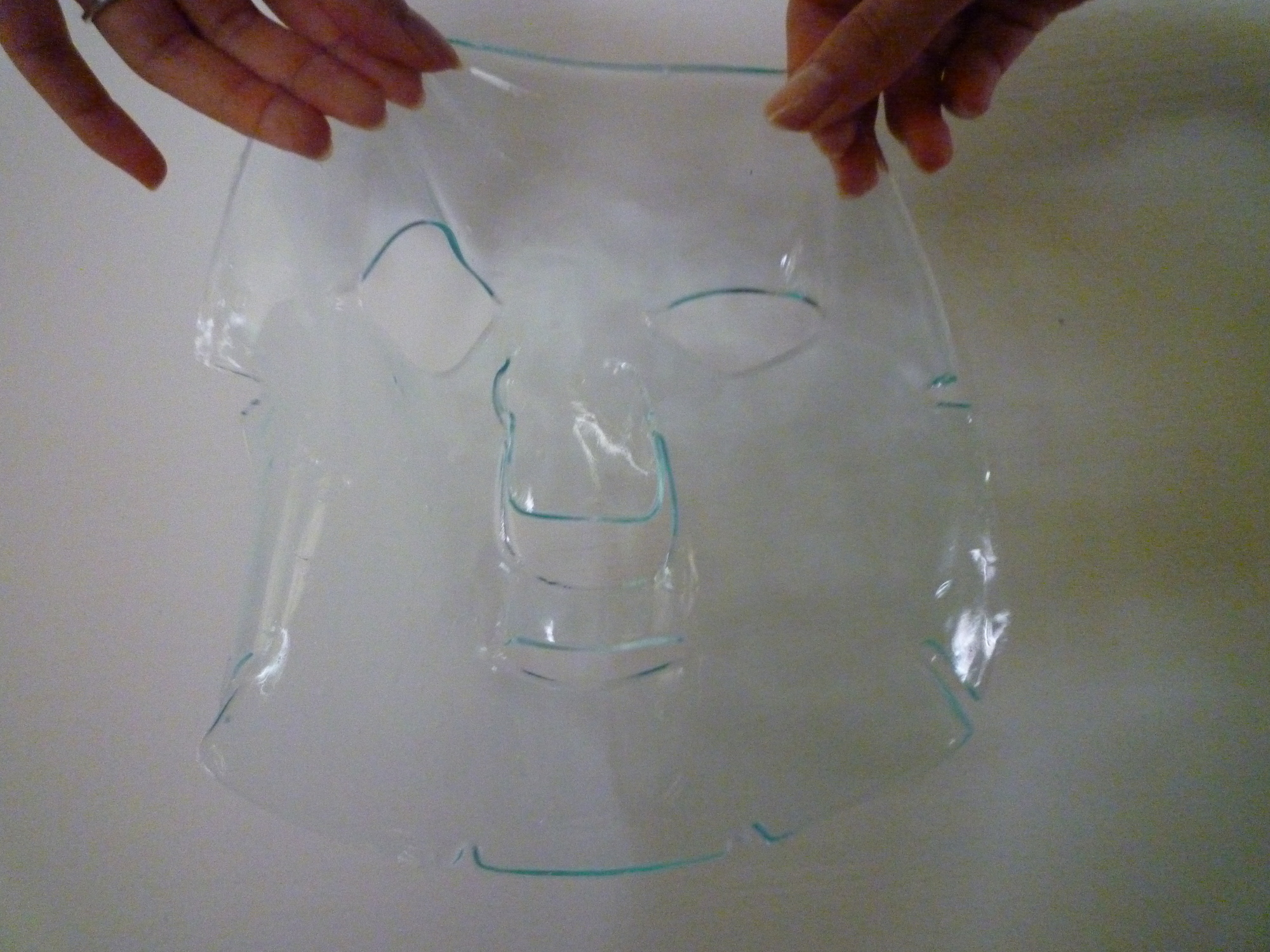 The last step, a Tri-CollagenPlus Marine Gel mask containing hydrating hylauronic acid, Vitamin C and E, grape seed extract as well as marine and deep sea goodies, was placed over my face and neck. After placing this agar-agar like mask on me, my therapist gave me another relaxing shoulder massage using the nice-smelling Q10 cream. I liked this special touch compared to other places where they'd normally leave you alone for 20 minutes which makes me feel bored and restless. I also liked that there was a special foot prop for my feet and that my therapist bothered to adjust my bed higher to make me feel more comfortable.
Results:    
I was pleasantly surprised to see that my face was not red and puffy after the extraction. In fact, it was glowing and looked rejuvenated – now this is how I want to look everyday! Five to 10 monthly sessions are recommended for best results.
Grape Wine AntioxidantPLUS Treatment
Duration: 1 hour and 45 minutes
Cost: $350 ala carte price
Location:
TOUCHE™ Elite
442 Orchard Road #01-13
Orchard Hotel Shopping Arcade
Tel: 6221-6612