Review: The Ultimate Radiance Lift
I consider myself a purveyor of luxury, after all, I am the chief guinea pig of an anti-ageing website. But, this three-hour treatment at  DERMACARE™ tops them all. Its Ultimate Radiance Lift facial is everything that its name promises. Using products from Aromatherapy Associates' pure rose essential oil range, which is known for its antioxidant, anti-inflammatory as well as hydrating and firming benefits, this facial leaves you with glowing, firm skin that has a slight pinkish hue – a perfect pampering treat before a hot date or important event!
What to expect during treatment: (sorry about the dark pictures due to dim lighting)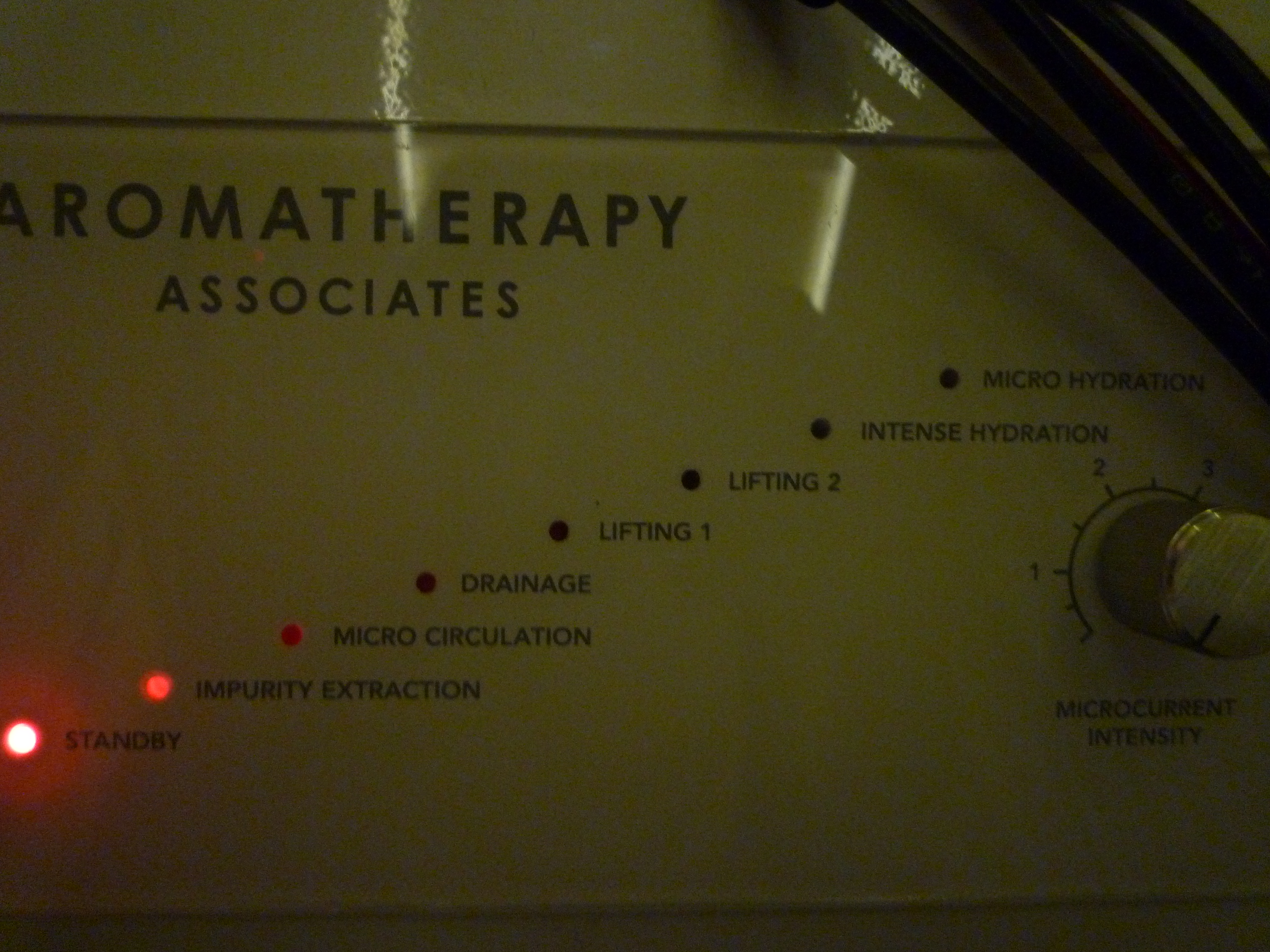 Kudos must be given to my therapist for remembering the numerous steps of this extended pampering session. In fact, I zoned out halfway through and completely lost track of time. Let me try to retrace the facial – it started out with a cleansing, followed by a purifying serum to loosen clogged pores. No extraction was performed as it is believed that subjecting skin to abuse under the metal extractor actually worsens its condition in the long run. Instead, an amazing Aromatherapy Associates machine consisting of two metal balls emitting micro-currents similar to an RF machine, was utilised throughout the process to purify, reduce water retention, improve circulation, lift and hydrate, with each step preluded with either a hydrating or toning mask or serum.
Using different massage techniques for different benefits, my therapist concentrated on areas prone to sagging like the neck, jawline, nasolabial lines, eye area and forehead. There was a slight prickling sensation around certain parts like the hairline and nasolabial lines but the entire process felt very comfortable and I even dozed off at some point. Lastly, a handpiece with blue electrical current, looking like it could have been Superman's weapon, was used to stimulate collagen around my face and neck.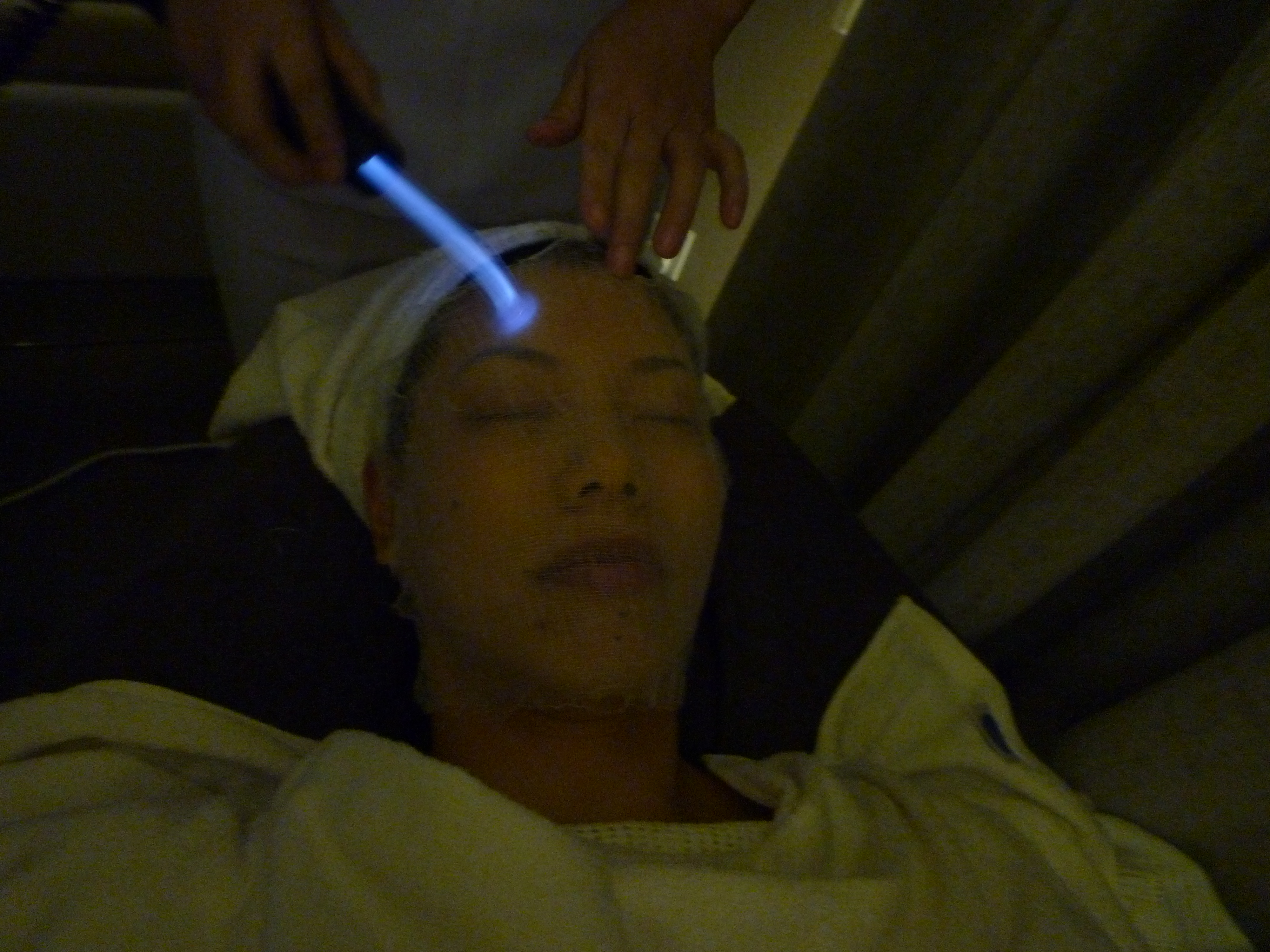 How long before results are seen: 
My skin was remarkably smooth and radiant after the facial. I also noted that my undereye bags have subsided and lines are smoothened. As an ultimate testament to the effectiveness of this facial – my cab driver thought that I was an undergraduate (I am 36 years old this year)!
Number of treatments required: 
Just like any other facial, a monthly treatment is recommended for best results.
Suitable for:  
Anyone, even if you have sensitive skin, as the products and machine used are gentle on skin.
Aesthetic Clinic:
DERMACARE™ Aesthetic & Laser Clinic
2 Orchard Turn ION Orchard
#05-05, Singapore 238801
Tel: + 65 6634 6328
Email:  Enquiry@dermacare.com.sg
Duration: Approximately 3 hours.
Cost: $488
<<Read more Laser Treatment Reviews